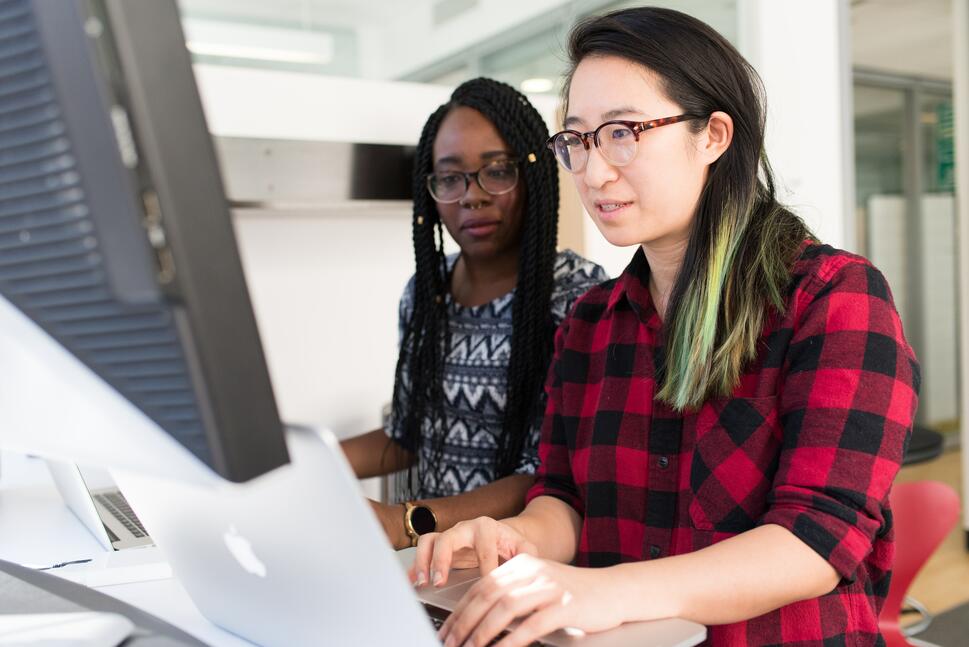 ICTC's Cybersecurity Training and Work Integrated Learning Program provides employers with wage subsidies to hire post-secondary students, who could also potentially become full-time hires upon graduation.
The rising number of cyber attacks in Canada has dramatically increased the need for cybersecurity professionals. With this growing demand, employers will need to draw on a wider and more diverse talent pool. A recent study found that only 20% of cybersecurity workers in Canada identify as women, and of those, only 25% identify as Black, Indigenous, or a Person of Color (BIPOC).
To address this issue, ICTC has partnered with Microsoft, Toronto Metropolitan University, and the University of Calgary to pilot a new initiative aimed at expanding the pool of cybersecurity talent. The program will provide 40 female and non-binary post-secondary education students with access to Microsoft training and certification examinations, along with a 16-week paid work-integrated learning placement in the cybersecurity sector. Participants will be matched with mentors and employers in the field and employers will receive up to $7,000 in wage subsidies.
The training bundle for participants includes the following offerings:
AZ900 fundamentals in cloud security
SC900 fundamentals in identity, security, and compliance
16-week paid work-integrated learning placement in the cybersecurity sector
A mentor to support their learning
It is anticipated that this pilot program will enable employers to hire graduates of the program, which will help increase the diversity of the cybersecurity workforce in Canada.
Employers can access a wage subsidy up to $7,000, subject to the following eligibility criteria:
You are a registered business or not-for profit organization in Canada
You provide a safe workplace
You have general liability insurance
You hire the student on payroll (not as a contractor)
You have the financial means to pay your portions of the salary and benefits
You are able to provide a meaningful work learning experience
You are willing to participate in the cybersecurity pilot