Who it's for
Registered businesses or not-for profit organizations in Canada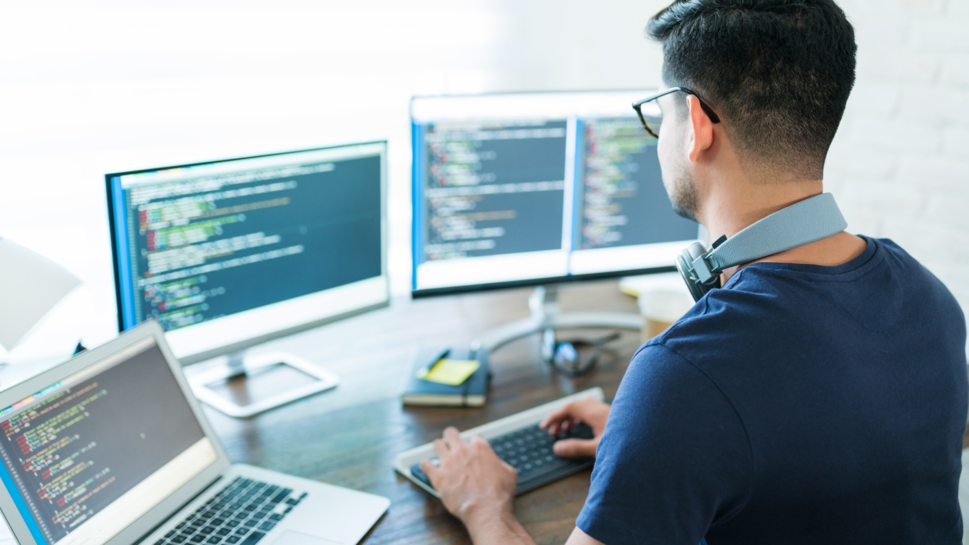 ICTC's WIL Digital program provides employers with wage subsidies to provide a meaningful work-integrated learning placement to post-secondary students.
WIL Digital is an innovative work placement program that benefits both employers and students. WIL Digital helps employers grow their businesses by providing a wage subsidy to hire post-secondary students while students gain meaningful work experience and on-the-job learning. WIL Digital is funded by the Government of Canada's Student Work Placement Program (SWPP). ICTC is among the first organizations to deliver this program.
In addition to work-integrated learning, ICTC also offers access to exclusive e-learning courses. Through taking these courses WIL Digital students develop foundational technology, business, and entrepreneurship skills.
WIL Digital provides employers with a wage subsidy of up to 50% of a student's salary up to $5,000, or 70% up to $7,000 for underrepresented students. 
Underrepresented groups include:
Women in STEM,
Indigenous Peoples,
Students with disabilities
Visible minorities
Newcomers to Canada
First-year students
Eligibility:
You are a registered business or not-for profit organization in Canada
You provide a safe workplace
You have general liability insurance
You hire the student on payroll (not as a contractor)
You have the financial means to pay your portion of the salary and benefits
You are able to provide a meaningful work-learning experience
Post-Secondary Institutions and Financial Institutions do not qualify.
Summer applications are now open! 
ICTC encourages you to submit a WIL Digital application as funding is available for the Spring/Summer! Don't wait –
APPLY NOW!
active WIL e-Learning courses
employers have participated between 2017- Oct 31st 2022
job placements between 2017- Oct 31st, 2022
students that identified as underrepresented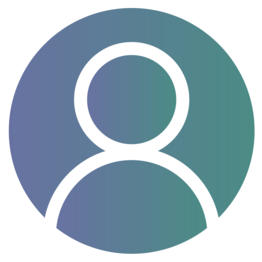 "A great time to learn new skills and face challenging tasks that assisted in the overall learning process."
— Ryan Cao, Program Student