Building a Resilient Digital Economy: Leveraging International ICT Talent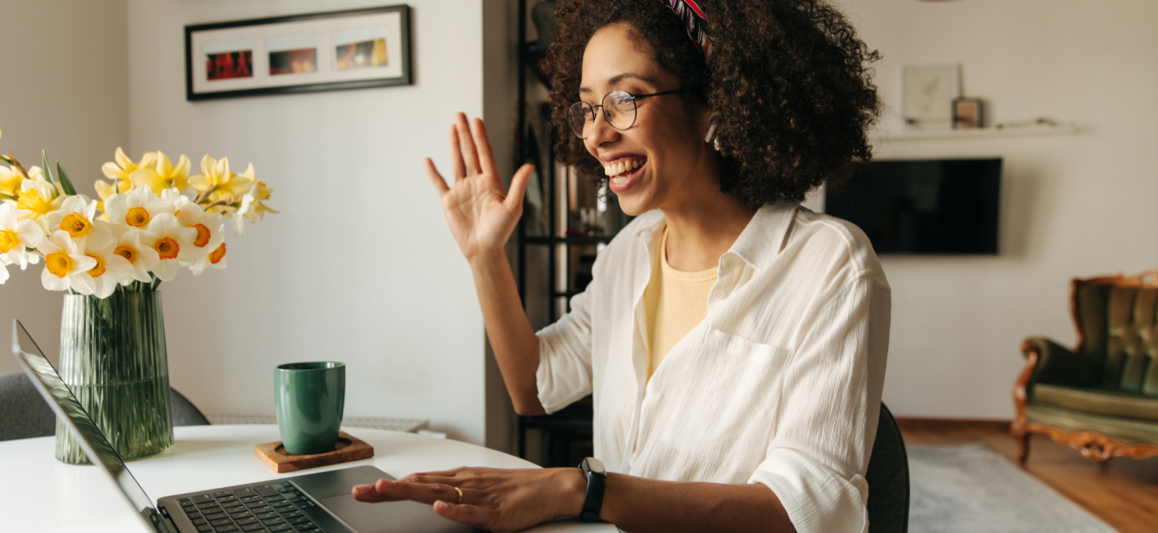 Samia Shafique's career journey took a significant turn when she discovered ICTC's Global Onboarding of Talent (GO Talent) program while preparing to move to Canada from Pakistan. This specialized program is designed to assist ICT professionals who are transitioning to work in Canada. 
Internationally trained professionals bring diverse skill sets and broader cultural perspectives not readily available in the domestic labour force. This infusion of innovative ideas shaped abroad can significantly enhance a Canadian company's overall competitiveness on the global stage. 
As the government embraces Canada's emerging role as a global tech talent recruitment and attraction leader, ICTC has been helping employers fill vacancies and expand their tech capabilities by connecting them with international ICT professionals like Samia through our GO Talent program.  
Access to Pre-Arrival ICT Talent for Canadian Businesses 
In response to the challenges Canadian organizations face in filling ICT roles, our GO Talent program expands employers' talent pools by connecting them with experienced international ICT professionals before they arrive in Canada. Many of the 1,000+ pre-arrival professionals we service annually secure work before arriving or soon thereafter. 
Once registered on our website, employers can submit their job postings to our dedicated online job board and gain full access to our vast talent pipeline of several hundred mid-senior level internationally educated professionals (IEPs), helping them get a head start on the competition. All employers also receive a dedicated employment and coaching coordinator who can assist with candidate searches and job postings. 
In addition to their unique skills sets and experience, GO Talent candidates have the chance to complete the Information Technology Professional (ITP) designation as well as ICTC's filtered skills validation, meaning employers can spend less time screening pre-qualified applicants. Participating employers also gain access to talent recruitment strategies and human resource planning, and can conveniently conduct virtual interviews, all free of charge. 
Samia's Story 
Through GO Talent, Samia found invaluable support in securing employment and navigating the challenges of settling into a new country. She went through two rounds of virtual interviews from her home in Pakistan, and upon landing in Toronto, had a final meeting with her prospective employer, resulting in an offer letter only two days later.  
"The positive outcomes have been significant; my employer has already expressed interest in extending my contract and offering a full-time role with exciting opportunities in business and cloud computing." 
The program's regularly provided seminars on the Canadian job market ensured that Samia remained informed and was properly equipped with the necessary knowledge to thrive once she began working in Canada. GO Talent supported her by creating a stable transition for her first six months in the country, allowing her to focus on building up her career. 
"Thanks to the GO Talent program, my transition to Canada was remarkably smooth—I could rent a house, manage my finances, and focus on settling into my new environment."