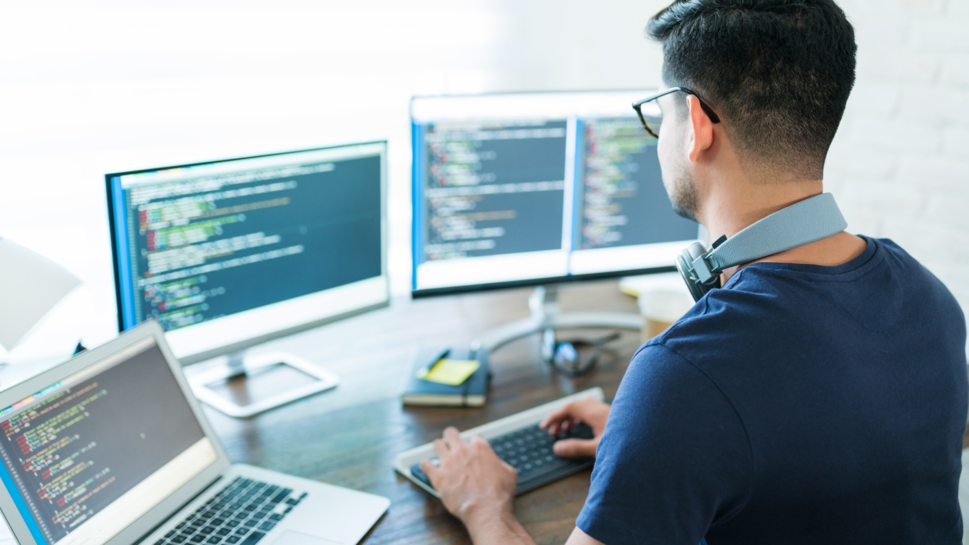 ICTC's WIL Digital program supports post-secondary students experiential learning opportunities to develop technical, foundational, and work-ready skills while they work in Canada's digital economy. 
WIL Digital is an innovative work placement program that benefits both employers and students. WIL Digital helps employers grow their businesses by providing a wage subsidy to hire post-secondary students while students gain meaningful work experience and on-the-job learning. WIL Digital is funded by the Government of Canada's Student Work Placement Program (SWPP). ICTC is among the first organizations to deliver this program.
In addition to work-integrated learning, ICTC also offers access to exclusive e-learning courses. Through taking these courses WIL Digital students develop foundational technology, business, and entrepreneurship skills.
WIL Digital provides employers with a wage subsidy of up to 50% of a student's salary up to $5,000, or 70% up to $7,000 for underrepresented students.
Underrepresented groups include:
Women in STEM
Indigenous
Students with disabilities
Visible minorities
Newcomers to Canada
First-year students
Eligibility:
You are a Canadian Citizen, a Permanent Resident or a Protected Person as defined by the Immigration and Refugee Protection Act
You are registered or enrolled at a Canadian post-secondary education institution and are able to provide proof of full-time or part-time enrollment during placement
You are legally entitled to work in Canada
International students do not qualify.
The Winter 2023 WIL Digital application deadline is March 17, 2023. Winter applications after this date will not be accepted. 

 
Summer applications are now open! 

ICTC encourages you to submit a WIL Digital application as funding is available for the Spring/Summer! Don't wait – APPLY NOW!
active WIL e-Learning courses
employers have participated between 2017- Oct 31st 2022
job placements between 2017- Oct 31st, 2022
students that identified as underrepresented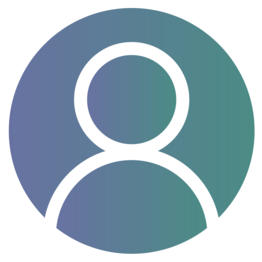 "A great time to learn new skills and face challenging tasks that assisted in the overall learning process."
— Ryan Cao, Program Student