Certifications
Certificate of Completion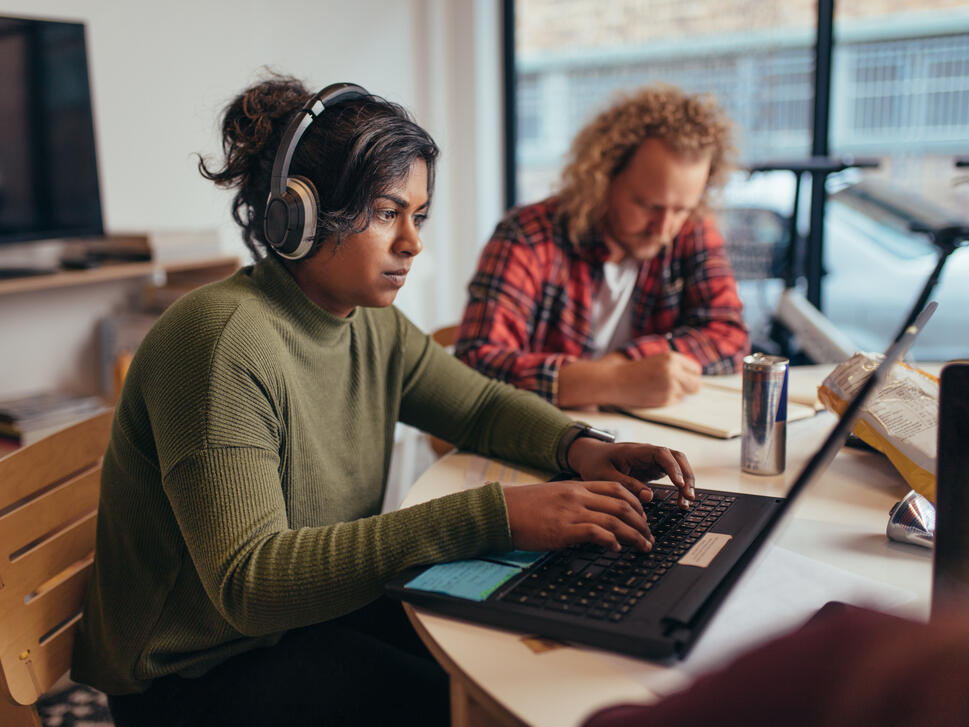 Get job-ready faster in the digital economy with e-Learning courses
ICTC's WIL Digital e-Learning courses provide post-secondary students with digital industry skills and knowledge to better align student development with employer needs.
Work Integrated Learning (WIL) is widely perceived as a best practice for enhancing post-secondary education by allowing students to acquire practical on-the-job experience. Recognizing that students often struggle at the outset of their first job, ICTC also offers WIL Digital e-Learning courses that develop employability skills in critical sectors of the Canadian digital economy.
The courses offer a unique and highly engaging way to learn about the impact of technology on emerging industries. These online, self-directed courses are designed with the expertise of industry professionals and academic experts to provide a strategic learning journey to help students achieve their personal and professional goals.

Eligibility Criteria:

WIL Digital program participants are eligible to register for WIL e-Learning courses. In addition, the program is also available if: 
You are a Canadian citizen, a Permanent Resident or a Protected Person as defined by the Immigration and Refugee Protection Act
You are enrolled student at a Canadian accredited post-secondary education institution  
 
 Priority will be given to the following underrepresented groups:
Indigenous students
Francophone students
Students with disabilities  
 
International students or students with work permits do not qualify.  
 
Semestered program
Winter: January - April
Summer: May - August
Fall: September - December 
 
Summer courses start on Monday, May 15, 2023, and end on Friday, August 4, 2023.

Please note that the final deadline for student registration is Friday, June 16, 2023.

To join the waitlist for the Summer 2023 cohort, please register using the 'Register Now' button above.

Attend an information session through this link.

To learn more about the WIL e-Learning courses or for application assistance, please email wil_elearning@ictc-ctic.ca.
Certificates of Completion Awarded
Subject Matter Experts featured in the Courses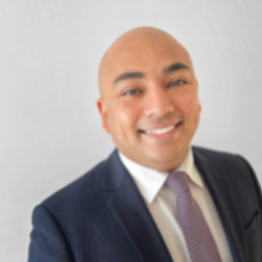 "I had a fantastic experience with the WIL. The pace was robust, the material was informative, and the practical examples were quite instructive."
— Mamraj Mahboob, WIL e-Learning alumni Summer 2022, 2nd year Law Student, York University, Intellectual Property Intern, Xanadu Quantum Technologies Inc.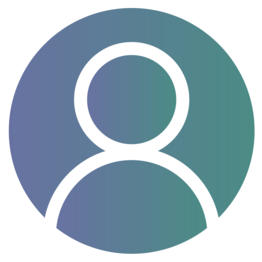 "The WIL Digital e-Learning program was a fantastic learning experience. I was able to build relevant knowledge and explore exciting new areas."
— Luke Bidulka, Artificial Intelligence Student