Canada's Top CyberTitan Teams Named to Progress to National Finals!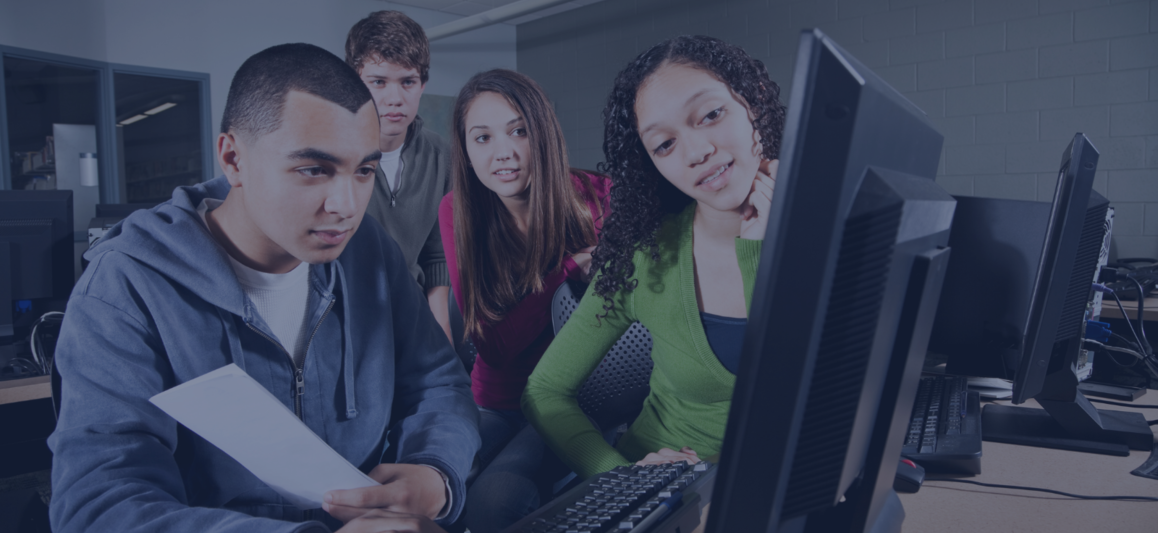 Ottawa, March 27, 2023—Here are this year's top 10 Canadian high school teams and three middle school teams to advance to the country's premier cybersecurity competition, the CyberTitan VI National Finals Competition, this May 8-10, 2023! 
These finalist teams earned their seats after five months of thrilling schoolyear cybersecurity competitions against 144 Canadian CyberTitans teams and some 5,000 affiliated CyberPatriot teams from around the world—representing a competition pool of some 25,000 students! Congratulations.  
High Schools: 
Halifax Hackers - Halifax Grammar School – Halifax, NS

 

Your Team and I

– Harrison Trimble – Moncton, NB

 

SATEC – SATEC at W.A. Porter C.I. – Toronto, ON

 

Art Academy – William Lyon Mackenzie C.I. – North York, ON

 

Lasagna – William Lyon Mackenzie C.I. – North York, ON

 

sudo rm –rf / - Pembina Trails Early College – Winnipeg, MB

 

Syntax Error – Sisler High School – Winnipeg, MB

 

Olympians Apollo – Old Scona Academic – Edmonton, AB

 

Olympians Artemis – Old Scona Academic – Edmonton, AB

 

Olympians Poseidon – Old Scona Academic – Edmonton, AB

 
Middle Schools: 
CyberDragons - Nashwaaksis Middle School – Fredericton, NB

 

Yottabyters - Nashwaaksis Middle School – Fredericton, NB

 

Fighting Falcons - École secondaire Étienne-Brûlé - North York, ON

 
ICTC is extremely proud of these students and what they represent for the future workforce in the digital economy. We wish them the best for the competition. 
The ultimate battle will determine who will be this year's Canadian CyberTitan champion! This year's competition day simulation dives into the high-stakes world of maple syrup producers fighting for market share—and not always fairly! CyberTitan finalists are called to investigate suspicious activity at Maple Valley Syrup Co., whose warehouse inventory management system and customer purchase orders may be under attack. 
Register HERE to join us live this May 8-10 for a spectacular three-day online event that includes the final competition, fascinating discussions with industry experts about cybersecurity, career opportunities in this critical field, and so much more.  
"The scope of cyber resiliency is vast, complex, and requires a combination of technology, people, and processes to address the risks while proactively adjusting practices, protocols, and training to fend against future cyberattacks."   
-Namir Anani, ICTC's President and CEO  
CyberTitan VI is made possible by the amazing support of the Communications Security Establishment, KPMG, Root & Stem, and Field Effect. 
About CyberTitan  
ICTC's CyberTitan program is a unique Canadian cybersecurity school competition that allows middle and secondary students to develop critical thinking and digital skills necessary to pursue post-secondary education STEM programs. ICTC offers CyberTitan in affiliation with the (US) Air Force Association's CyberPatriot Program. 
About ICTC 
The Information and Communications Technology Council (ICTC) is a neutral, not-for-profit national centre of expertise with the mission of strengthening Canada's digital advantage in the global economy. For over 30 years, and with a team of 110 experts, ICTC has delivered forward-looking research, practical policy advice, and capacity building solutions for individuals and businesses. The organization's goal is to ensure that technology is utilized to drive economic growth and innovation and that Canada's workforce remains competitive on a global scale.  
For an interview with CyberTitan's ICTC organizer or high school team representatives, please get in touch with Sheena Bolton at 613-237-8551 ext. 154  or by emailing @email. 
Image