Cybersecurity Training and Work Integrated Learning Program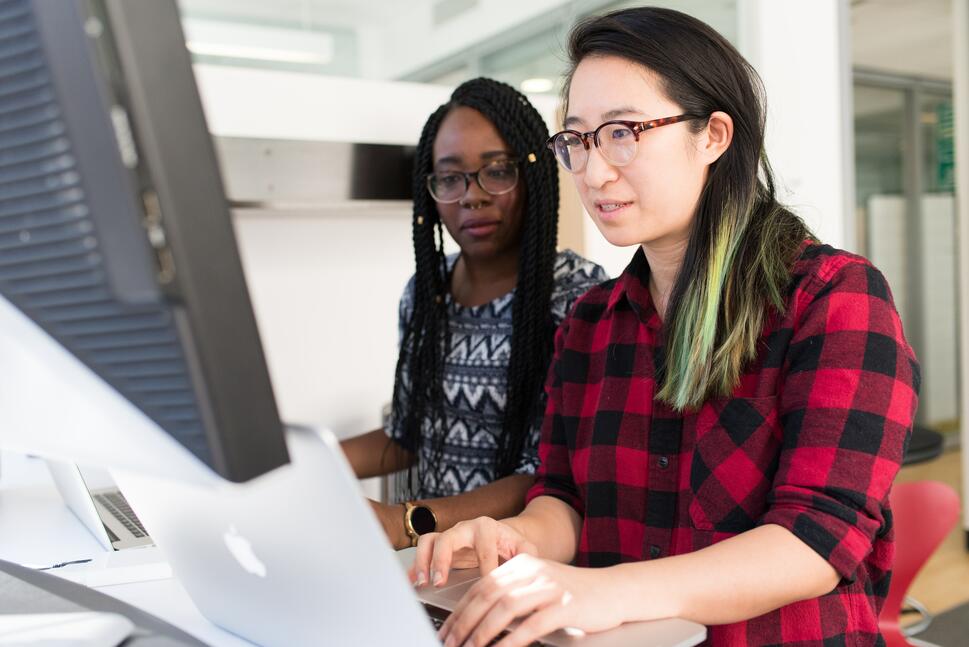 Who it's for
Post-secondary students
Women and non-binary people
Certifications
AZ900 Microsoft Certification
SC900 Microsoft Certification
AI900 Microsoft Certification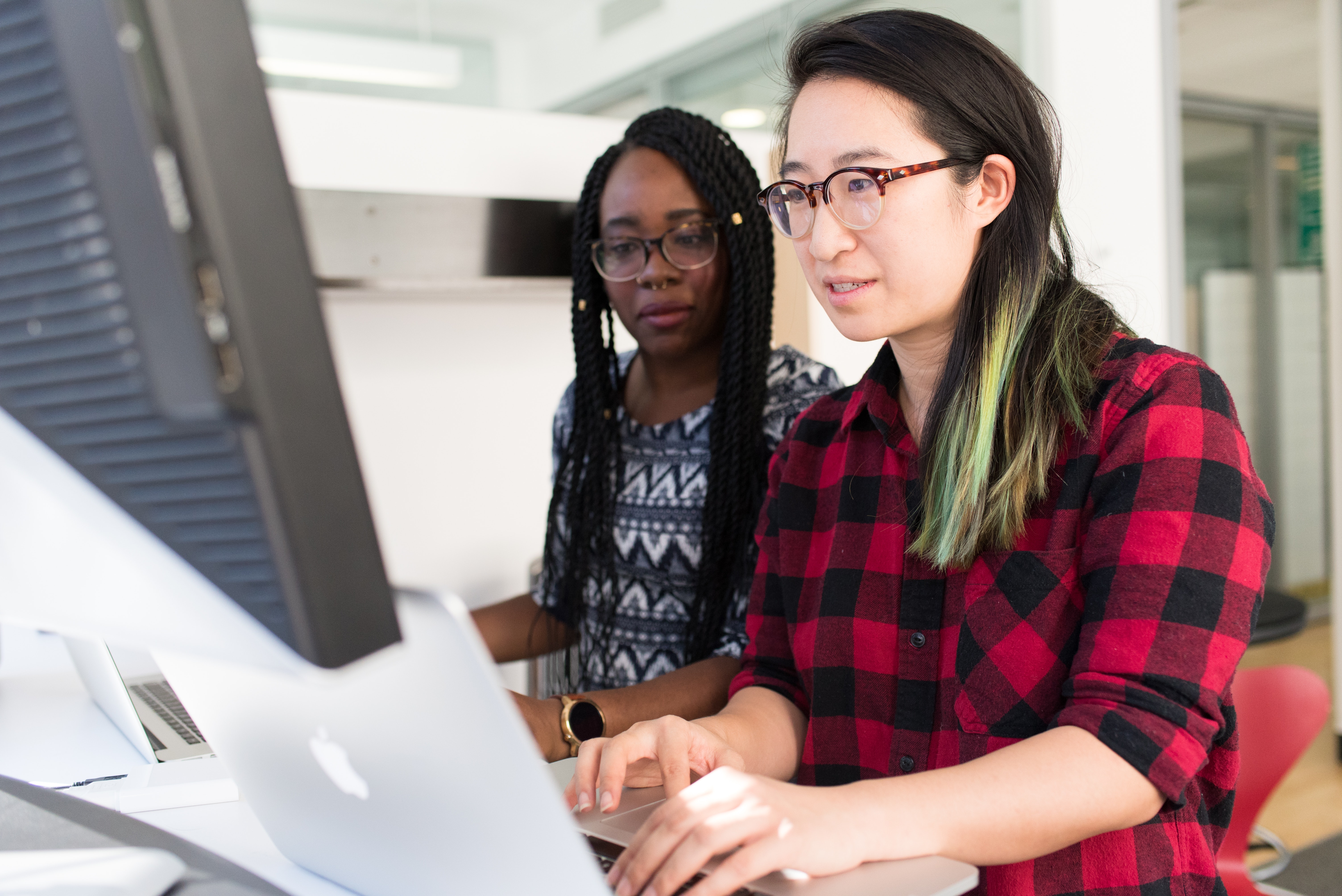 ICTC's Cybersecurity Training and Work Integrated Learning Program provides participants access to Microsoft Cybersecurity training and certifications as well as experiential learning opportunities. 
The rising number of cyber attacks in Canada has left thousands of available cybersecurity positions unfilled. More cybersecurity talent is needed, which will require drawing on wider and more diverse talent pool. A recent study found that only 20% of cybersecurity workers in Canada identify as women, and of those only 25% identify as Black, Indigenous, or as Person of Color (BIPOC).
To address this issue, ICTC in partnership with Microsoft, and a select group of post-secondary institutions is piloting a new initiative aimed at expanding the pool of cybersecurity talent. The program provides women and non-binary post-secondary education students access to Microsoft training and certification examinations, along with a 16-week paid work-integrated learning placement in the cybersecurity sector. Participants are matched with mentors and employers in the field, and employers receive up to $7,000 in wage subsidies.
The training bundle for participants includes the following:
AZ900 fundamentals in cloud security
SC900 fundamentals in identity, security, and compliance
AI900 fundamentals in artificial intelligence
Access to ICTC's library of WIL e-Learning courses
16-week paid work-integrated learning placement in the cybersecurity sector
A mentorship program to build networking and community
The program enables employers to hire trained and job-ready women and non-binary students, which helps increase the diversity of the cybersecurity workforce in Canada.
Eligibility criteria:
You are a woman or non-binary post-secondary education student at a partner post-secondary institution studying computer science, cybersecurity, or a related subject area, and are within 2 years of graduating.
You are a Canadian Citizen, Permanent Resident, or are a Protected Person conferred by the Immigration and Refugee Board of Canada.
You are legally entitled to work in Canada in accordance with relevant provincial or territorial legislation and regulations.