Who it's for
Employers in the digital economy sector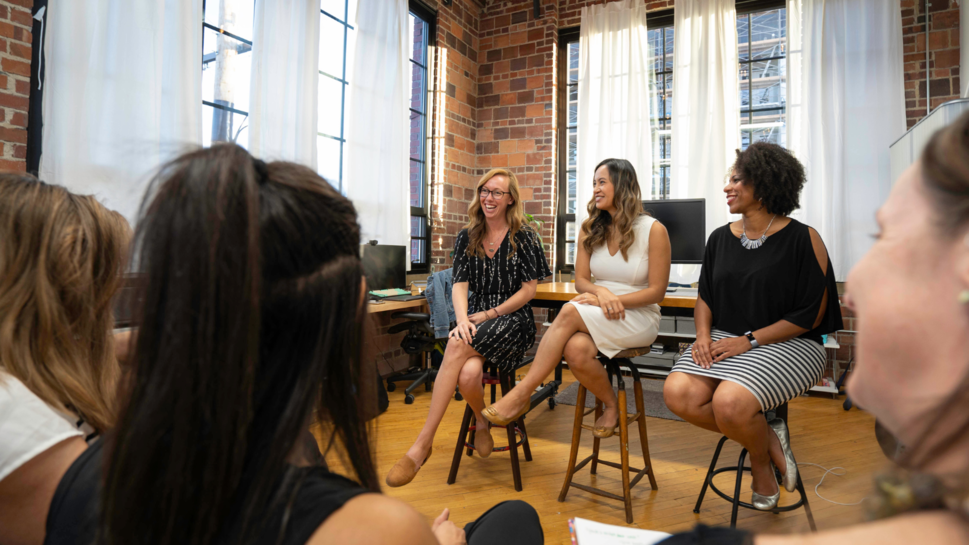 ICTC's Pathways for Success initiative helps employers to address systemic barriers by encouraging more equitable and effective sharing of resources and decision making to support women.
While more women are taking on science, engineering, and technology roles, international research shows that 52% of highly qualified women quit these roles mid-career. Systemic challenges, hostile company cultures, high-stress work, and family pressures are cited as reasons.
ICTC's Feminist Response research study explores the challenges women face but also offers solutions for supporting and retaining women in Canada's technology sector.
ICTC's Pathways for Success – Women's Economic Empowerment project combines organizational knowledge, research, and consultation to develop a toolkit that helps organizations address systemic barriers. The project encourages collaboration and more equitable and effective sharing of resources to accelerate systemic change in support of women.
ICTC works with its extensive network of partners, industry, academia, governments, NGOs, and several thousand employers to explore solutions across Canada.
Eligibility:
You are a registered Canadian business or not-for-profit organization
Your company is in the digital economy sector and/or offers tech-related roles
If you are a C-suite executive or a talent expert for small or medium sized tech firm in the digital economy, click here to register!
focus groups organized with women in tech
participants attended focus groups
participants attended a co-creation session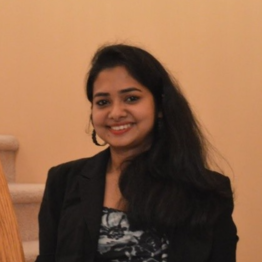 "I had an amazing time and learned a lot of new things from some amazing women in the event. Thanks ICTC for organizing it!"
— Rashmi Acharyya, Regional Manager, Apex Systems at Microsoft TEALS Program