Pathways for Success – Women's Economic Empowerment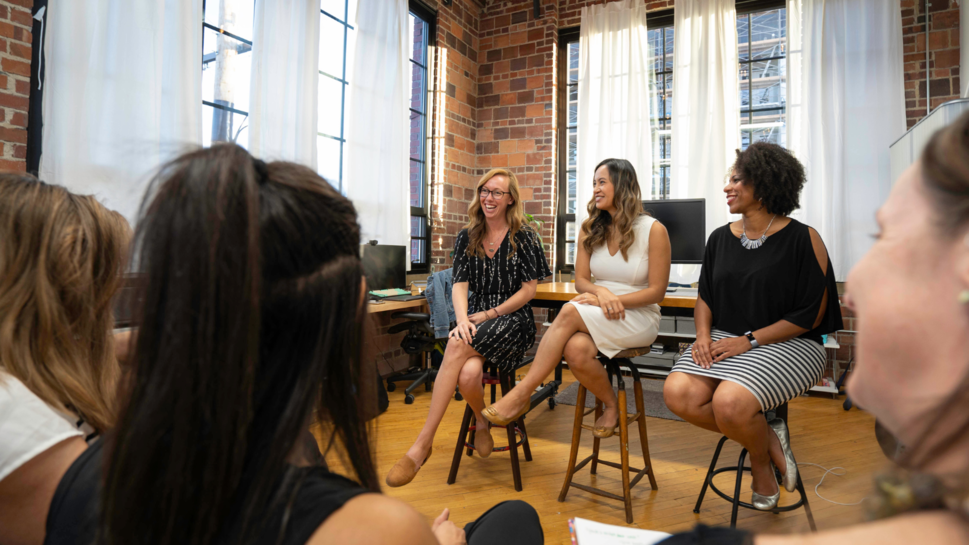 Who it's for
Employers in the digital economy sector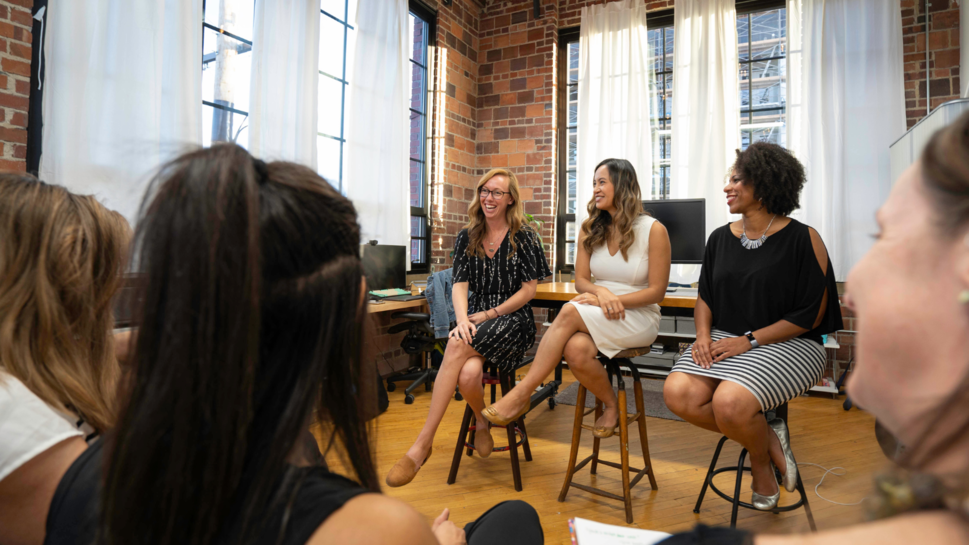 Pathways for Success – Women's Economic Empowerment, is a transformative multi-year project aimed at increasing gender equity in Canada's digital economy. This program is specifically designed to empower women by addressing systemic barriers and fostering a more inclusive and equitable work environment at mid to senior-level positions.
Despite the growing number of women entering science, engineering, and technology roles, recent research reveals that 52% of highly qualified women choose to leave these positions mid-career. This can be attributed partly to barriers including systemic challenges, hostile company cultures, high-stress work environments, and family pressures.
Empowering Women in the Digital Economy study delves into the challenges faced by women and offers practical solutions for supporting and retaining women in Canada's technology sector.
Insights from this work, including access to organizational knowledge, extensive research, and insightful consultations will be leveraged to develop a comprehensive toolkit. This toolkit will be used to equip organizations with the necessary resources to effectively address systemic barriers and promote a more inclusive workplace culture. By encouraging collaboration and fostering equitable resource sharing, the project aims to accelerate systemic change that supports women's advancement.
ICTC collaborates with a vast network of partners, including industry leaders, academia, governments, NGOs, and thousands of employers across Canada. Together, we explore innovative solutions and drive positive change in pursuit of gender equity.
Are you interested in advancing gender equity and promoting women's leadership in the digital economy? Contact us to learn more at @email
focus groups organized with women in tech
participants attended focus groups
participants attended a co-creation session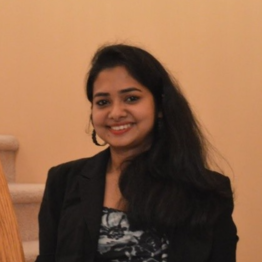 "I had an amazing time and learned a lot of new things from some amazing women in the event. Thanks ICTC for organizing it!"
— Rashmi Acharyya, Regional Manager, Apex Systems at Microsoft TEALS Program