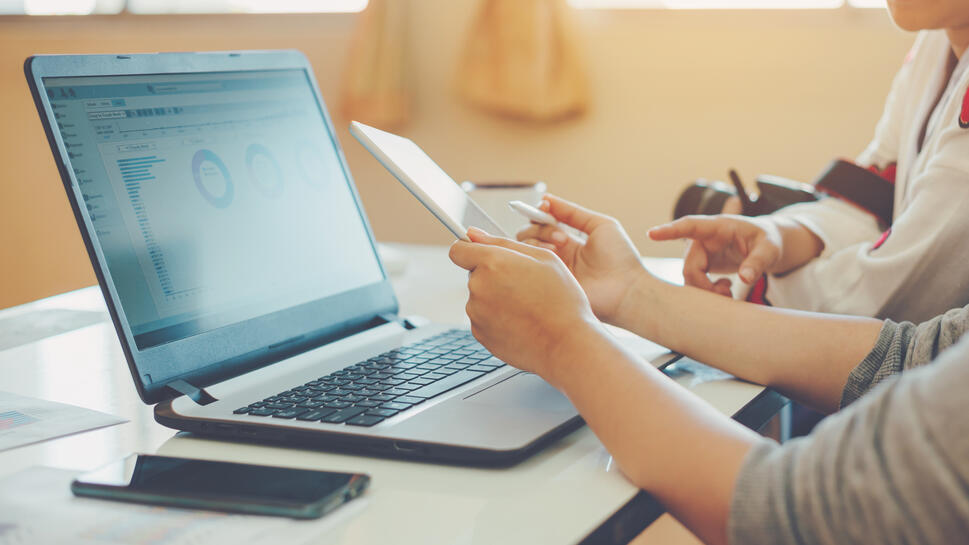 Empowering Students with Vital Cybersecurity Knowledge and Skills

TeachTEC is a comprehensive educator resource designed to streamline curriculum planning, offering valuable lessons, units, and formal assessment strategies for both students and teachers. It champions interdisciplinary, cross-curricular practices while meeting compulsory education requirements and nurturing cyber education skills and literacy.

In today's rapidly evolving landscape, cybersecurity, and digital literacy have emerged as critical concerns for Canadian citizens. However, formal education often falls short in equipping students with the knowledge and skills needed to navigate these challenges in both physical and digital realms. Many of Canada's education systems lack a robust emphasis on these essential fields, leaving educators underprepared to integrate technology into compulsory courses. This, in turn, hinders students' readiness for Canada's digital future.

Recognizing these gaps, ICTC bridges the divide in digital literacy, competency, cybersecurity, and coding education across Canada while aligning with provincially regulated K-12 curriculum guidelines. Currently, only New Brunswick, Nova Scotia, Ontario, and British Columbia offer comprehensive guidelines for these subjects, leaving other provinces with outdated or incomplete curriculums. ICTC's efforts are geared towards establishing consistent achievement standards and educational outcomes nationwide, ensuring technology education is accessible to all learners and teachers.

With TeachTEC, students and teachers gain access to diverse lessons, units, and assessment strategies, fostering dynamic interdisciplinary and cross-curricular learning experiences. These resources are readily available on ICTC's website, complemented by professional development support from the organization's education coordinators, who collectively boast over 40 years of teaching experience.

The future of education is here, and the solutions to current shortcomings are accessible to all. This marks a significant step toward better serving Canada's learners and teachers in technology education. Join us on this transformative journey!
 
Eligibility Criteria:
You are a current educator teaching K-12 classrooms across the Canadian school system.