Canadian Cyber Talent Needs a Boost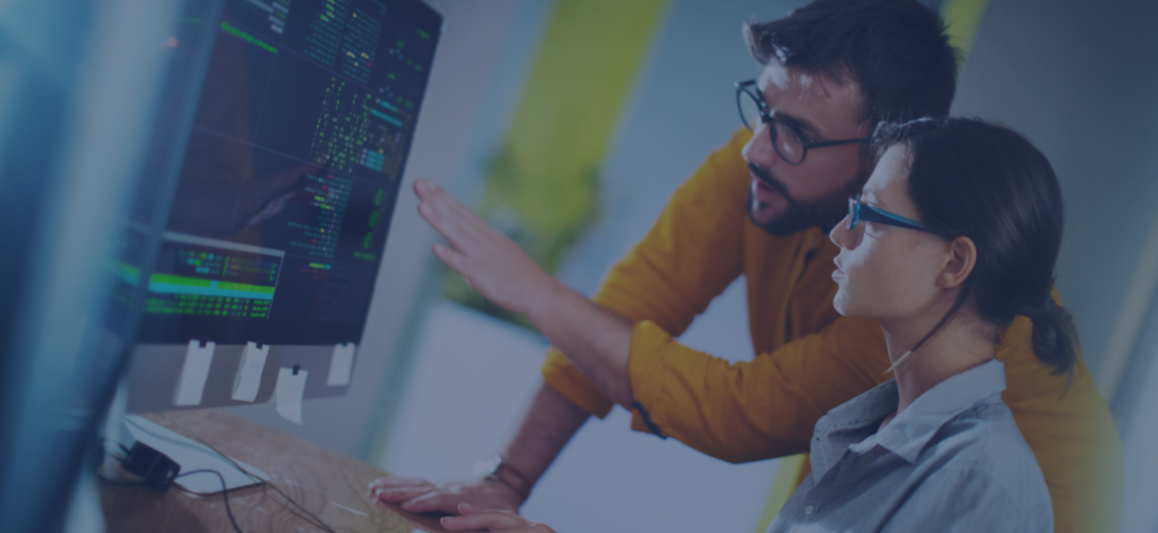 The COVID-19 pandemic and digitalization are rapidly transforming the global economy, but they have also spurred rapid growth in the prevalence and intensity of cyber threats. There have been countless cyberattacks in 2022 alone, ranging from service disruptions to critical data breaches. These issues affect organizations both large and small, with big names like Sobeys and Maple Leaf Foods being subject to cybersecurity incidents this past November. 
While these circumstances have led to an increase in job openings for employees in cybersecurity, there is a significant global deficit in cybersecurity talent to meet the security demand of this digital age. Without enough talent to fill these open positions, Canadian businesses may be vulnerable to cyber criminals. 
The Problem with Canada's Cybersecurity Talent Pipeline 
A recent ICTC report found that in cybersecurity, a field with close to no unemployment, about one in six postings go unfilled. In some ways, Canada's cybersecurity talent situation may be more intense than in the United States: 
Canada has no nationally implemented skills framework (like the NICE in the U.S.). This has impeded communication between employers and potential employees about the required skills 
There is a gap in communication between industry and academia, and alternative education pathways are not widely discussed 
Canada faces the risk of "talent poaching" by the United States, where the tech industry typically offers even stronger compensation packages, drawing more talent away from our borders 
While this outlook seems bleak, all is not lost! ICTC's Cybersecurity Talent Development: Protecting Canada's Digital Economy report found positive developments in Canadian cybersecurity education. Micro-learning and work integrated learning programs have been well-received by former students in cybersecurity, with most of them indicating that these programs might have deterred their decision to leave the field. This means that providing students with suitable educational programs should enable the Canadian workforce to grow and satisfy the needs of industry. 
How ICTC is Working to Equip the Talent of Tomorrow 
ICTC helps employers find highly capable and employment-ready jobseekers and connects new talent to available jobs. Our valuable education, wage subsidy, and workplace training programs are designed to address the gaps in Canada's digital economy, including the cybersecurity talent shortage. 
While part of this talent shortage can be addressed by helping current cybersecurity professionals find positions, it is critical to ensure that our talent wells don't dry up in the future. ICTC's WIL Digital E-Learning courses are designed to introduce post-secondary students to specialized digital industry skills and knowledge that will better support them in their career development. The cybersecurity course provides cutting-edge insights and cybercrime-fighting expertise during the student's work integrated learning placement.  
Supporting the talent of tomorrow is essential to Canada's digital economy. ICTC's CyberTitan is one of Canada's largest cyber defense competitions. The program prepares middle and high school students with critical skills for the digital economy, IT, and cybersecurity. Through this exciting program, students reinforce their skills in problem solving, creativity, analytical thinking, communication, and collaboration—all of which equips them to pursue post-secondary education STEM programs. 
Canadian organizations need cybersecurity talent. Understanding this challenge and keeping up to date on hiring practices is a first step. Partnering with initiatives like CyberTitan is an investment that can also make a difference in developing grow Canada's future technology executives, global leaders, and entrepreneurs.