Certifications
Microsoft Foundation Skill Certificate
Microsoft Learning Pathway Certificate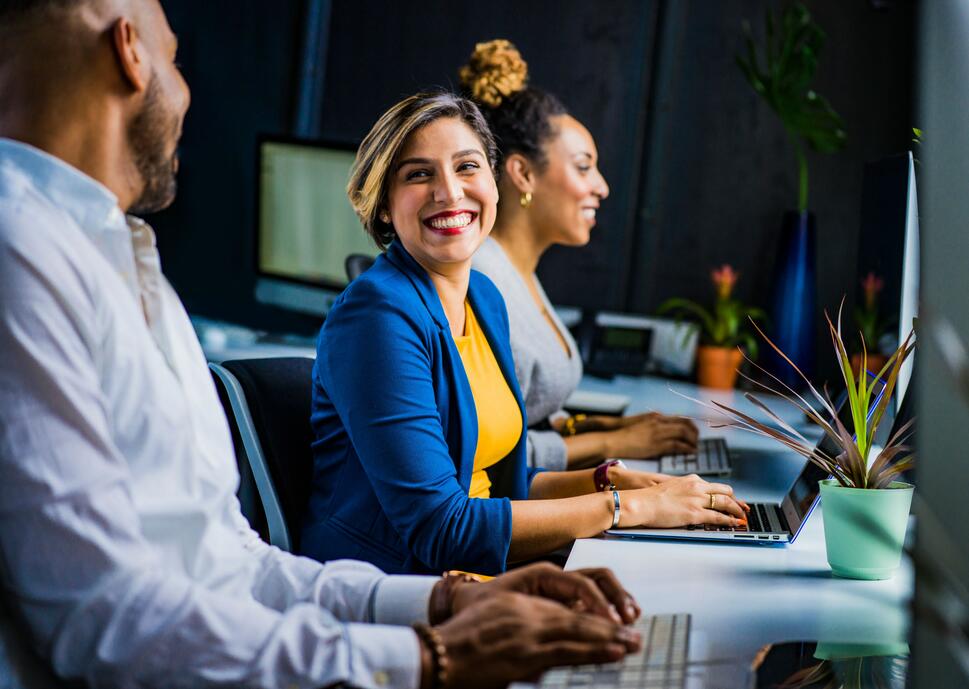 ICTC's DEEP program helps underrepresented individuals grow their careers in Canada's digital economy by providing access to new skills and professional experience.
Employers across all sectors in Canada needed to fill nearly one million vacant positions in the second quarter of 2022. Yet, people from underrepresented groups have difficulties finding employment in their areas of expertise.
ICTC, in partnership with Microsoft Canada, established a program that creates pathways to in-demand jobs and encourages successful integration of underrepresented groups into the digital economy.
ICTC's DEEP program bridges the digital divide for job seekers looking to add to their existing technical skills and diversify their professional experience. This one-year innovative employment-readiness initiative connects Canadian employers with newly trained and upskilled individuals from underrepresented groups across the country.
Microsoft has identified six learning pathways leading to the most in-demand careers: Administrative Professional, Project Manager, Business Analyst, Systems Administrator, Data Analyst, and Software Developer. Through the DEEP program, participants have free access to 350 Microsoft and LinkedIn courses.
Are you ready to start a new career? Register now!
Eligibility:
You are a Canadian citizen, a Permanent Resident, or a Protected Person as defined by the Immigration and Refugee Protection Act
You are from an underrepresented group
You are unemployed or underemployed
You currently live in Canada
jobseekers attended DEEP's job fairs