Who it's for
Employers in the digital economy sector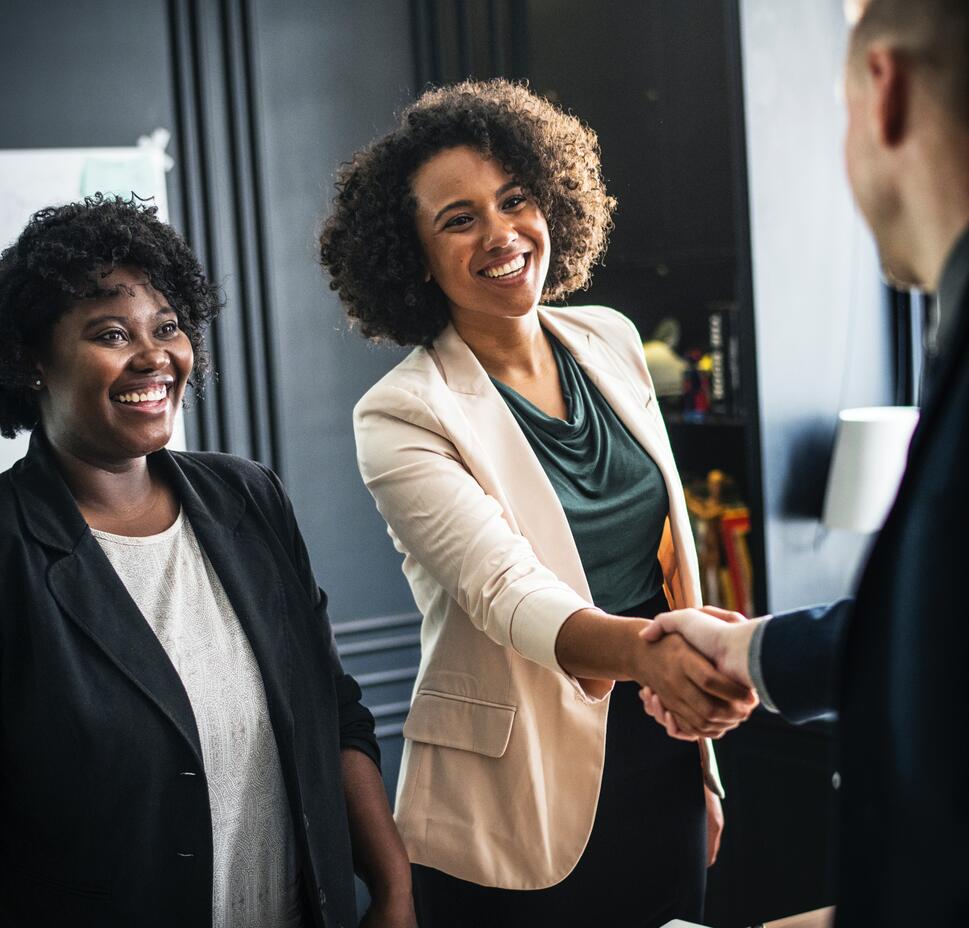 Attract, hire, and retain digital talent through free tools & resources

ICTC's TADE tools and resources help employers improve their competitive advantage through strategies and resources to attract, hire, and retain digital talent.
Alberta's tech sector continues to grow rapidly as businesses digitize their operations. Competition for digital talent is high, which is a particular challenge for small and medium sized companies that lack dedicated HR departments.  

In response, ICTC has partnered with the Government of Alberta to deliver Talent Acquisition for the Digital Economy (TADE). This initiative provides companies and entrepreneurs looking to grow their businesses with free tools and resources to effectively recruit, onboard, and retain employees.  

 
TADE resources are available for download to businesses across Canada:
Eligibility Criteria:  
 
You are a small and medium-sized company
You have less than 500 employees  
 
The wider TADE initiative included multidimensional offerings to its participants from September 30, 2021 to April 30, 2022. However, TADE tools and resources continue to be available online.
Jobseekers attended this program's job fairs
Employer booths across job fairs
Online impressions (web series)