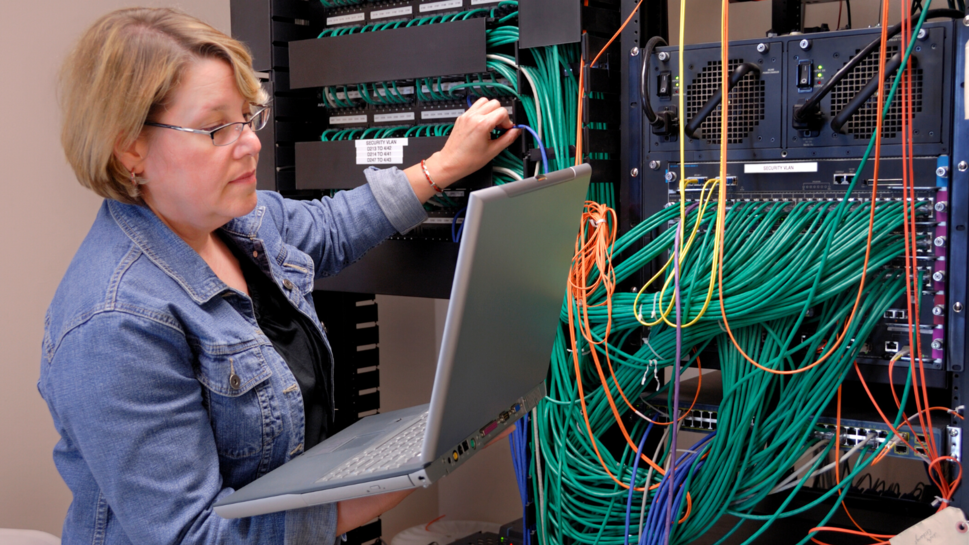 Web developers and programmers use a variety of programming languages to design, create and modify Web sites. They analyze users' needs to implement content, graphics, performance, and Web site capacity. They may also integrate Web sites with other computer applications. They are employed in computer software development firms, information technology consulting firms, information technology units throughout the private and public sectors, advertising agencies or they may be self-employed.
More about this career
Develop, write, modify, integrate and test Web site related code and Web application interfaces
Conduct tests and analyze data to monitor quality, security, user interface experiences and to identify areas for improvement
Develop and implement procedures for ongoing Web site revision
Monitor and maintain Web site functionality
May participate in Web site architecture and design in collaboration with designers or clients
May research and evaluate a variety of interactive media software products
Education
A bachelor's degree, usually in computer science, computer programming, Web development or software engineering or completion of a college program in computer science or related field is usually required.
 
Experience
Experience as a computer programmer is usually required. 
Electronic business (e-business) Web site developer
Internet site developer
Web developer
Web manager
Web programmer
Web site developer
Webmaster