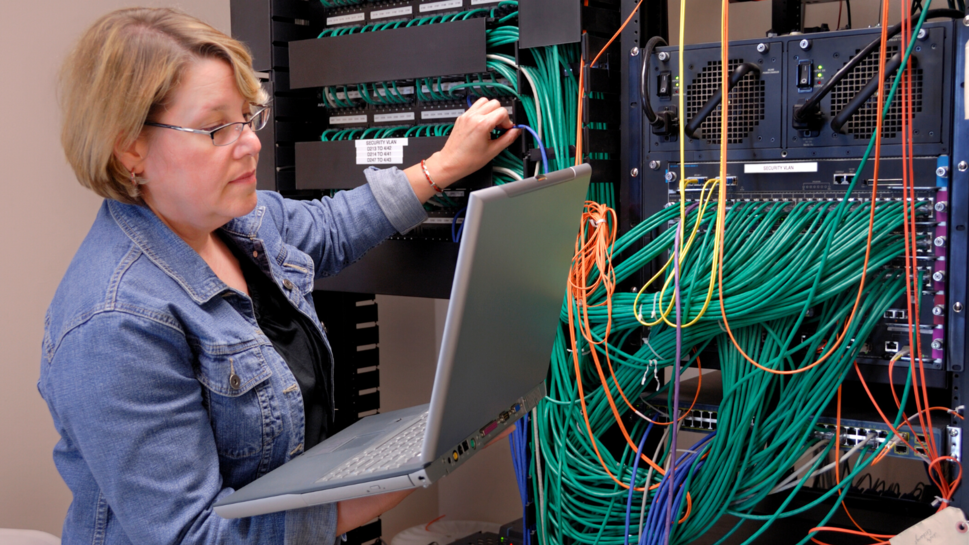 Software developers and programmers design, write, and test code for new systems and software to ensure efficiency. They create the foundations for operative systems and run diagnostic programs to certify effectiveness. They are employed in computer software, computer and video game development firms, information technology consulting firms, and in information technology units throughout the private and public sectors.
More about this career
Design, write, read, test, and correct code for new software
Analyze information to recommend and plan the installation of new systems or modifications of an existing system
Evaluate simple interrelationships between programs such as whether a contemplated change in one part of a program would cause unwanted results in a related part
Program animation software to predefined specifications for interactive video games, Internet and mobile applications
Write, modify, integrate and test software code for e-commerce, Internet and mobile applications
Develop, implement, modify and maintain gameplay features that integrate effectively into existing software
Write documentation for new and updated software.
Education
A bachelor's degree in computer science or software engineering or in another discipline with a significant programming component or completion of a college program in computer science or related field is usually required.
 
Experience
Progression to software engineer is possible with experience.
Application programmer
Computer game developer
Electronic business (e-business) software developer
Interactive media developer
Multimedia developer
Software developer
Software development project manager
Software programmer