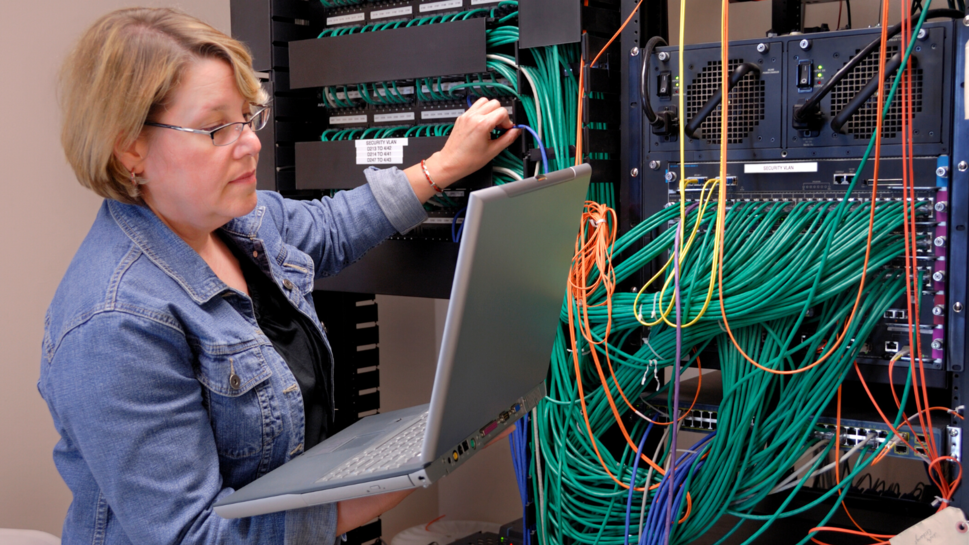 Business systems specialists perform detailed system tests, produce reports and develop new system architectures. They must also identify the strategic objectives of a company and translate these objectives into achievable tasks for an organization's information technology department. They are employed in information technology consulting firms and in information technology units throughout the public and private sectors.
More about this career
Confer with clients to identify and document requirements
Analyze information systems processes, and propose customized solutions to improve performance and efficiency
Design, develop, integrate, test and implement information systems business solutions
Provide advice on information systems strategy, policy, management, security and service delivery
Act as a liaison between the business units, technology teams and support teams
Conduct tests to ensure the reliability, accuracy, and functionality of system changes and enhancements
Education
A bachelor's degree in computer science, business administration, information systems or a related discipline or completion of a college program in computer science is usually required.
 
Experience
Certification or training provided by software vendors may be required by some employers.
Business systems analyst
Business systems consultant
Information systems business analyst
Information technology (IT) business analyst