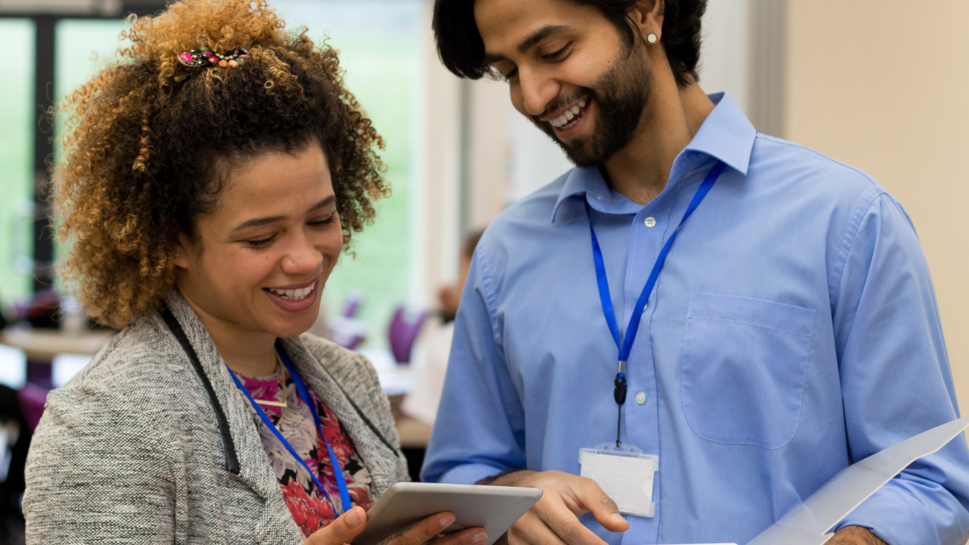 Supporting successful entry into the workforce

ICTC's Pathways to Employment for Newcomers provides newcomers the opportunity of a six-month paid work placement and includes business skills development training.

ICTC's Pathways to Employment for Newcomers program connects internationally educated IT professionals with Canadian employers. The program helps employers strenghten their workforce resources in the digital economy by providing a 70% wage subsidy (up to a maximum of $15,000) and provides newcomers with valuable Canadian work experience and access to foundational and work-ready e-learning courses. 
 
 The training component includes:
Access to ICTC's skills-matching tool
SCRUM fundamentals
ICTC Coach Connect job readiness, including resume review, one-on-one coaching, LinkedIn profile guidance, interview tips and techniques
Industry coaches to provide mentorship
Agile Industry Mindset (AIM)
Learning Plan with Employers
 
Many employers retain the participants on the payroll after the wage subsidy ends. 
Eligibility Criteria:
You are a Newcomer to Canada (landed in Canada within the last five years)
You are a Permanent Resident of Canada or Canadian Citizen or a person for whom refugee protection has been granted under the Immigration Refugee and Protection Act, and are legally entitled to work in Canada
You are unemployed or underemployed at the time of the application
You can work full-time (students or returning students are not eligible to apply)
You can commit to complete the six-month program
You hold a diploma or bachelor's degree in Information Technology, Computer Science or a related field.
You have a language level CLB7 or higher
You cannot already be employed by the employer applying for wage subsidy
 
Employers have participated from Jan 1, 2022 - Jan 31, 2023