Who it's for
Newcomers (Internationally Educated IT Professionals)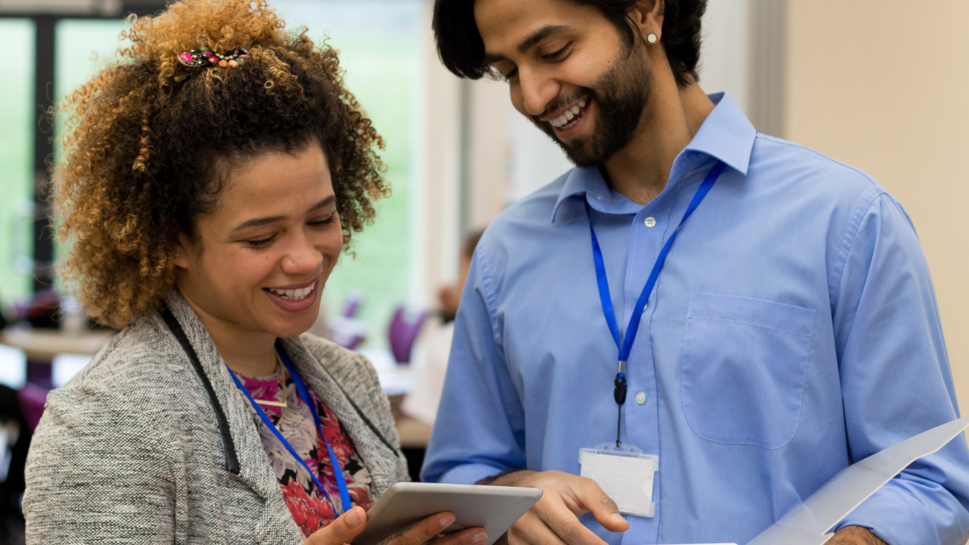 Supporting successful entry into the workforce
ICTC's Pathways to Employment for Newcomers provides employers with six months of wage subsidies for hiring newcomers into digital economy jobs.
ICTC's Pathways to Employment for Newcomers program connects internationally educated IT professionals with Canadian employers. The program helps employers strengthen their workforce resources in the digital economy by providing a 70% wage subsidy (up to a maximum of $15,000) and provides newcomers with valuable Canadian work experience and access to foundational and work-ready e-Learning courses. 
 
The training component includes:
Access to ICTC's skills mapping tool
SCRUM fundamentals
ICTC Coach Connect job readiness, including resume review, one-on-one coaching, LinkedIn profile guidance, interview tips and techniques
Industry coaches to provide mentorship
Agile Industry Mindset (AIM)
Learning Plan with Employers


 
Many employers retain participants on the payroll after the wage subsidy ends. 
Eligibility Criteria:
You are a registered business or not-for-profit organization
You are hiring for a digital economy job 
You are willing to provide a work-integrated learning placement for internationally educated IT professionals
You are hiring the participant as an employee on payroll (not as a contractor)
You abide by the employment standard legislations of your province or territory of business
You have Comprehensive Liability Insurance
You offer a minimum annual salary of $45,000 per annum
Your candidate cannot be currently employed by you prior to application to the program
Your candidate is not to start work until the final contract with ICTC is signed
Your employment offer letter identifying the salary and duration of work must match the ICTC contract
Employers have participated from Jan 1, 2022 - Jan 31, 2023