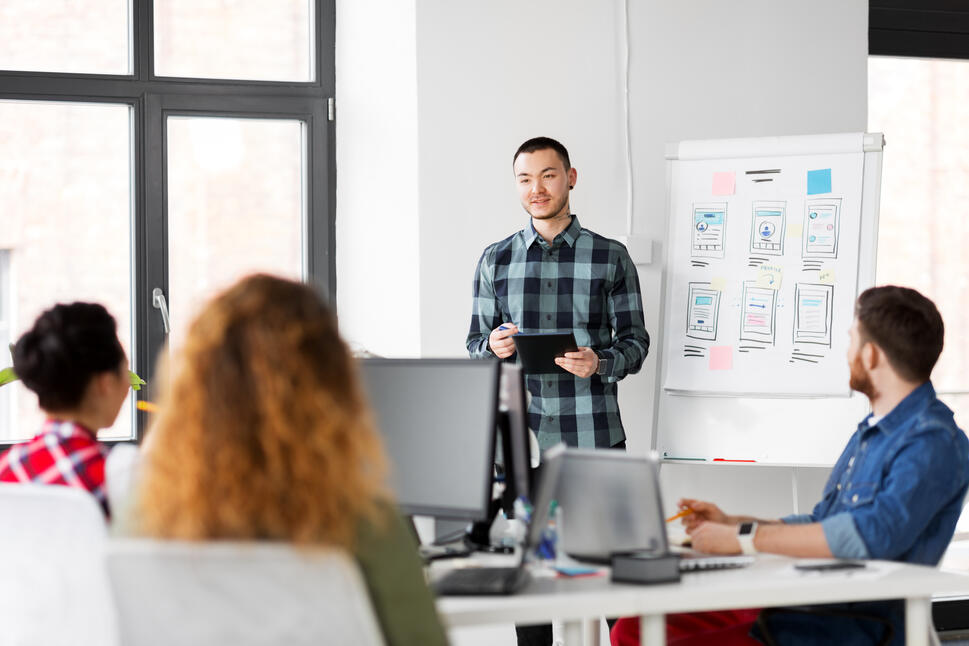 Pivoting talents into digital technology

EDGE UP 2.0 provides Alberta employers with a pipeline of skilled professionals to fill in-demand tech roles. 
In 2015, Statistics Canada estimated that Alberta lost nearly 20,000 jobs in the oil and gas sector. At the same time, Alberta's tech sector growth has left employers struggling to fill tech roles.
Calgary Economic Development (CED) and ICTC recognized the opportunity to upskill and migrate displaced oil and gas professionals into the tech economy. A research project identified in-demand jobs in Calgary and an ICTC skills mapping tool detailed the skills needed in those in-demand jobs.
Under the leadership of CED, EDGE UP was launched as an innovative short-duration training program for displaced mid-career oil and gas professionals. ICTC, local post-secondary education institutions, and Riipen are CED's delivery partners.
Employers can access a wage subsidy to hire an EDGE UP participant for a work-integrated learning placement. 
The EDGE UP 2.0 program provides short-duration innovative and experiential training for displaced mid-career oil and gas professionals who wish to transition to in-demand digital economy jobs.
Eligibility Criteria:

As an employer, you are eligible for a wage subsidy if you are:
A registered business in Canada
Hiring mid-career professionals in digital roles from one of the EDGE UP 2.0 training streams

 
participants enrolled in this program
future Skills Centre investment
international Economic Development Council award received
participants employed or pursued further education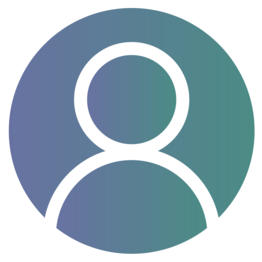 "The information provided in class and as handouts was very comprehensive - a lot more in-depth than previous career prep courses I've taken."
— Product Management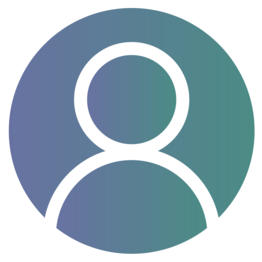 "I found the instructors' care and concern for each and every one of us so helpful. They gave me a boost of confidence I so desperately needed. They were all so encouraging and knowledgeable and open to questions, it was such a positive experience."
— IT Network Management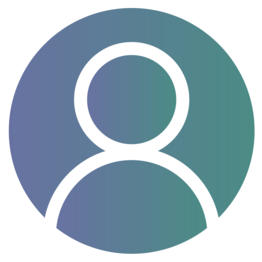 "I have learned a lot about how to do a transition from Oil and Gas to Tech, I really feel more confident."
— Full Stack Software Development