Who it's for
Employers in the digital economy sector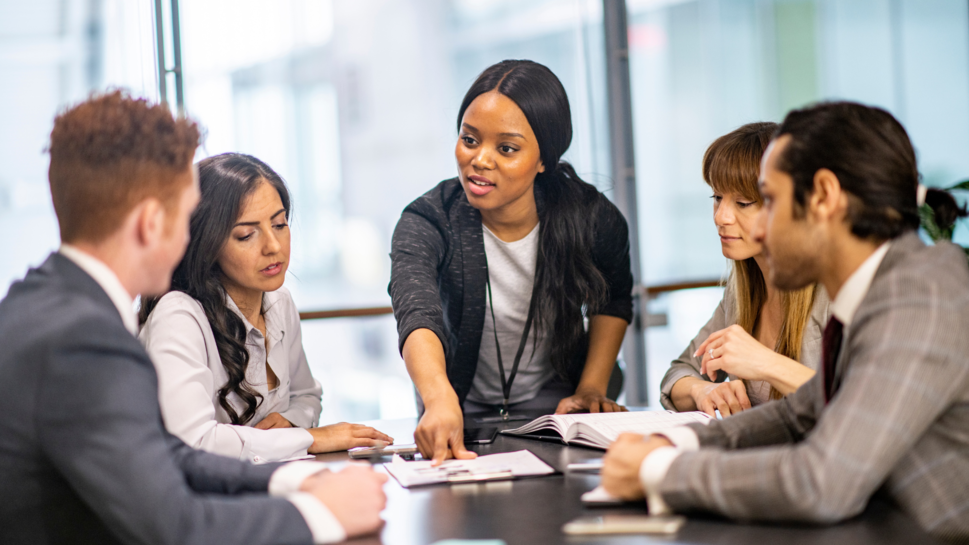 Supporting women in leadership positions and promoting gender equity 
ICTC's Ambassador Program helps women advance in the digital economy and provides employers with practical tools to create gender-inclusive organizations. 
ICTC's report Gender Equity in Canada's Tech Ecosystem explores the state of gender equity in tech and highlights that women make up only 30% of ICT roles in Canada, despite making up 47% of the total workforce.
Low gender diversity in tech points to systemic barriers, notably related to biased hiring and recruitment processes and workplace policies that favour male culture (only 32% of the report's surveyed organizations characterized their workplace culture as supportive of women).
This research sets the foundation of ICTC's Ambassador Program, which aims to increase gender diversity in Canada.
The Ambassador Program includes:
An assessment tool to help organizations customize a plan to improve gender equity
An online hub of resources to guide organizations in developing gender-inclusive policies and procedures
Concrete strategies and practices to support, attract, and retain gender-diverse employees
Expert-led in-person and virtual conferences, workshops, and networking opportunities
Senior leaders in the tech industry and gender equity support groups sharing workplace stories and lived experiences
Coaching and mentorship for women by key industry champions who have business and women-empowerment acumen
Networking opportunities across Canada's tech ecosystem, connecting people who are committed to actionable changes in gender equity
Eligibility criteria for employers:
You are a registered Canadian business or not-for-profit organization
Your company is in the digital economy sector and/or offers tech-related roles
You are based in Alberta, Ontario, Nova Scotia, or Quebec
ICTC's Gender Equity report is available here.
 
Gender Equity in the Digital Economy Assessment Tool is available here.
Employers participated in in-person regional events
Ambassadors enrolled in this program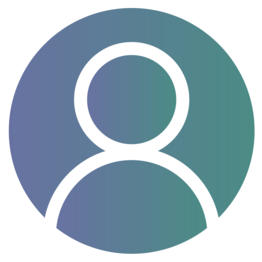 "The Toronto conference was excellent! The speakers came from diverse backgrounds and brought something unique to the conversation. As an HR professional in tech, I left with some great ideas. Thanks for the experience!"
— Melissa Ward, Manager, Talent & Culture at ThinkData Works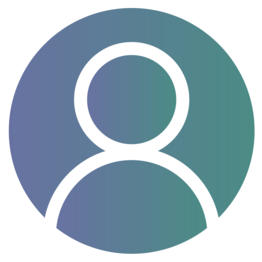 "This was an excellent session. The overview of the valuable research collected was very informative, and the panel discussion period was filled with relevant and important content. Thank you!"
— Emily Allen, Biologist, Ocean Institute Facilitator at Centre for Ocean Ventures & Entrepreneurship (COVE)