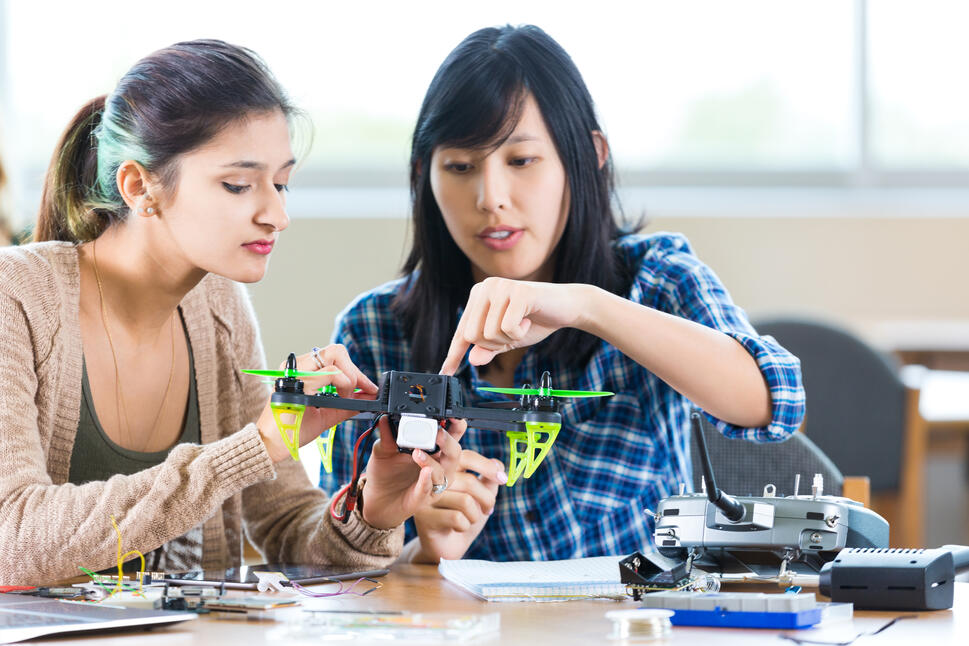 Student Learning CyberDays allow middle and high school students to learn valuable digital skills.

Students participate in a full or half day of experiential learning activities geared toward information and communications technology (ICT) themes, such as cybersecurity. Student Learning Days are flexible and are designed to meet the needs of the school. By the end of our activities, students will have a strong understanding of the practical applications of cybersecurity skills through active practice.

As cybersecurity risks continue to escalate and students spend more time online, it is crucial that they are aware of the dangers and how to protect themselves. 

ICTC's Student Learning CyberDays offer middle and secondary school students the opportunity to develop the digital skills they will need in their future professional lives, particularly in the area of cybersecurity. 

These flexible, experiential learning activities can be completed online or in person and are tailored to the needs of each school. An emphasis on hands-on training and practice ensures students learn practical cybersecurity skills. Whether they pursue a career in ICT, or another field, the majority of jobs in Canada now requires the use of computers and digital literacy. 
Eligibility Criteria:
 
You are a current educator in the middle and secondary Canadian school system
Don't miss this opportunity to help your students gain valuable skills and knowledge for their future success.