Who it's for
Middle and High School Students
Certifications
Cybersecurity Fundamentals e-Learning Course Completion Certificate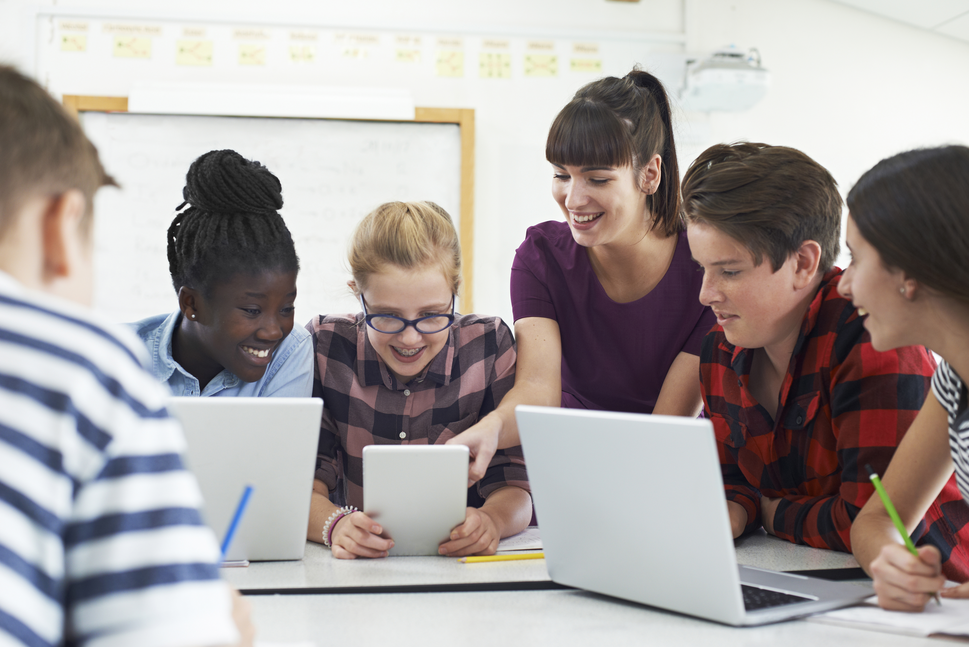 Teach students how to recognize and mitigate cybersecurity risks.
The growing prevalence of cybersecurity risks requires that students be aware of online threats and are able to protect themselves.
ICTC's Cybersecurity Fundamentals e-Learning Course was developed to help students mitigate their risks online. In this program, students learn to recognize online threats and how to mitigate them.
The course takes an average of four to six hours to complete and includes the following modules:
Module 1. Data Protection for Personal Information
Module 2. Protecting Your Data: Best Practices and Industry Standards
Module 3. Thinking Like a Hacker
Module 4. Become a Cybersecurity Professional
This program emphasizes digital literacy skills and provides a deeper understanding of cybersecurity. Students also explore careers that require this knowledge and skill set.
Eligibility Criteria:
You are a current educator in the middle and secondary Canadian school system
Educators who are interested in enrolling their students in this course may apply on their own behalf.
students participated in these courses since 2019